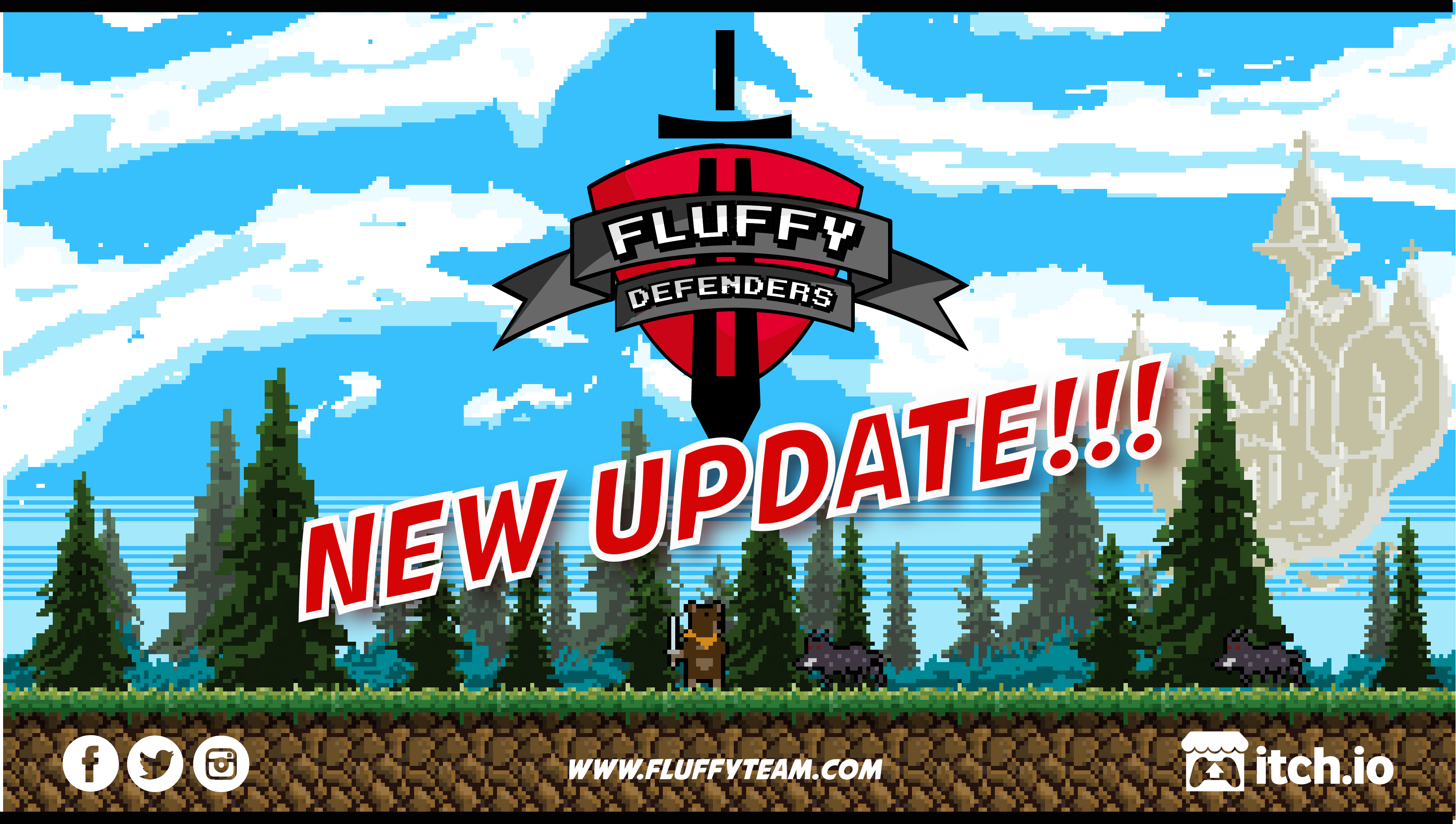 FLUFFY DEFENDERS - DEFINITIVE EDITION
Some chiptunes for the update!
---
In this moment we are working in new song pieces for the next update. We want add a mini boss fight with a incredible and iconic music.
Soon we will upload a video with de music of the game!
Thanks for the support!
Get FLUFFY DEFENDERS - DEFINITIVE EDITION